[the_ad id="1301″]
Due to the ban Motorcycle and Tricycle hailing companies are pivoting towards alternative forms of transport following the ban on commercial motorcycles and tricycles in major parts of Lagos, Nigeria's commercial nerve center.
The city has experienced widespread disruption following a recent ban on motorcycle and tricycle taxis, popularly known as okada and keke Napep in the city.
The ban went into effect on February 1 and prohibits drivers of those vehicles from using a number of routes in the city.
Here are photos of Tricycles converted to a mini car to avoid the ban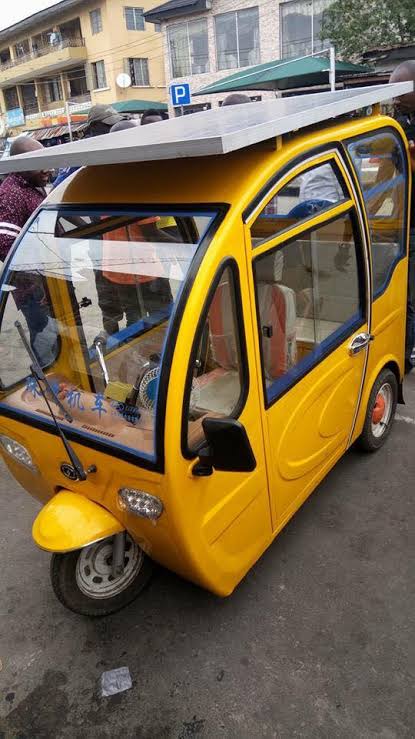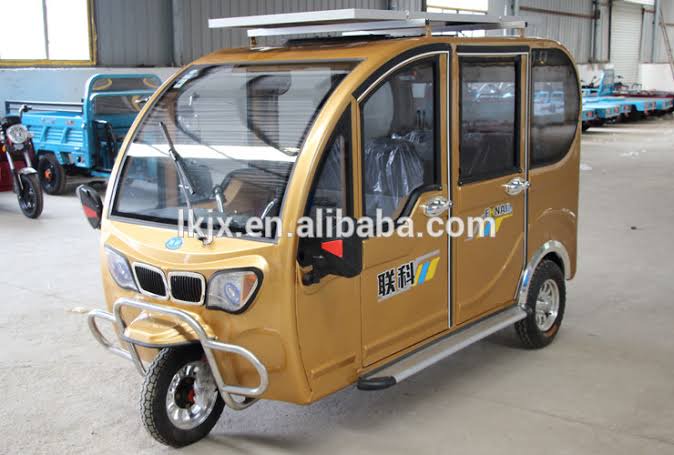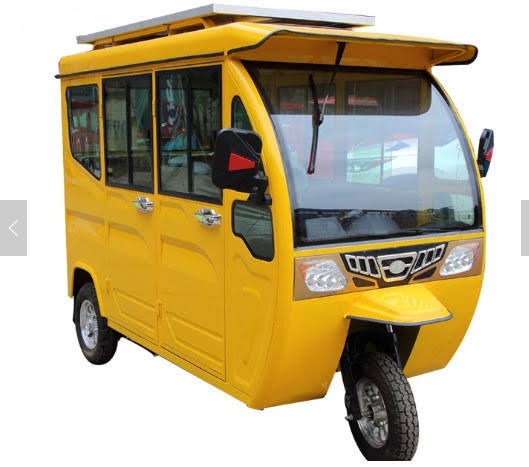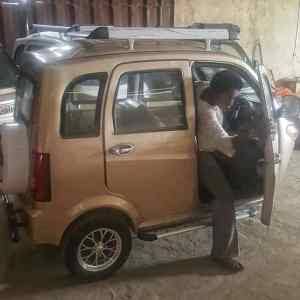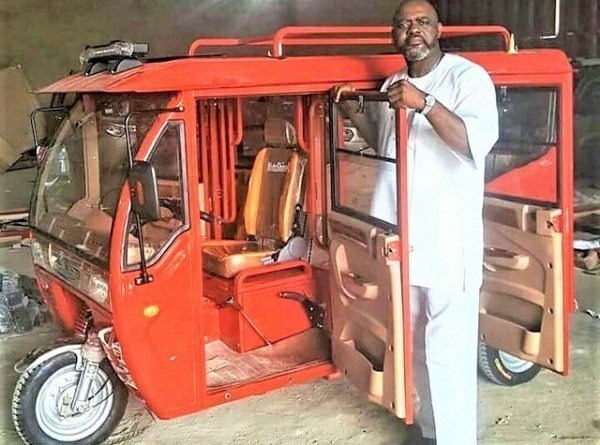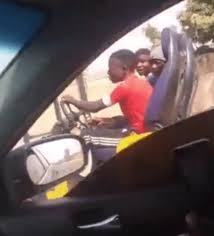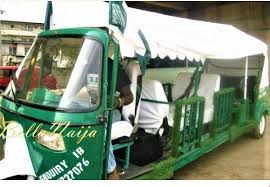 Do u think this four wheel tricycles will be allowed in Lagos?
Kindly share your thoughts in the comment section below.